Happy Holidays from the Technology Teacher Leaders!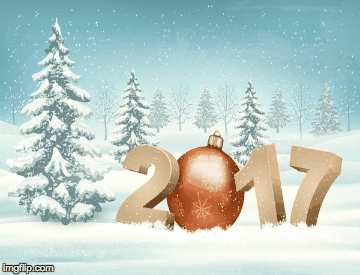 Have you heard about the elusive Golden Headphones?
*Modeled here by Jefferson Librarian Adoria Williams.  Photo taken by Mary Ann Scheuer*
All students are encouraged to listen to audio books over winter break using Tales2Go, a phone app with an extensive library of books.  Great times to listen to stories include when your family is cooking dinner, in the car on a long road trip, or for down time on a busy afternoon of holiday preparation.
Students at the school which logs the most time listening to stories on Tales2Go will win a set of these fabulously-blinged-out headphones.
Instructions for logging into Tales2Go from home are found by clicking here.
Have a wonderful 2 week break!